Cliff Reed at PA Cleaning Systems Says: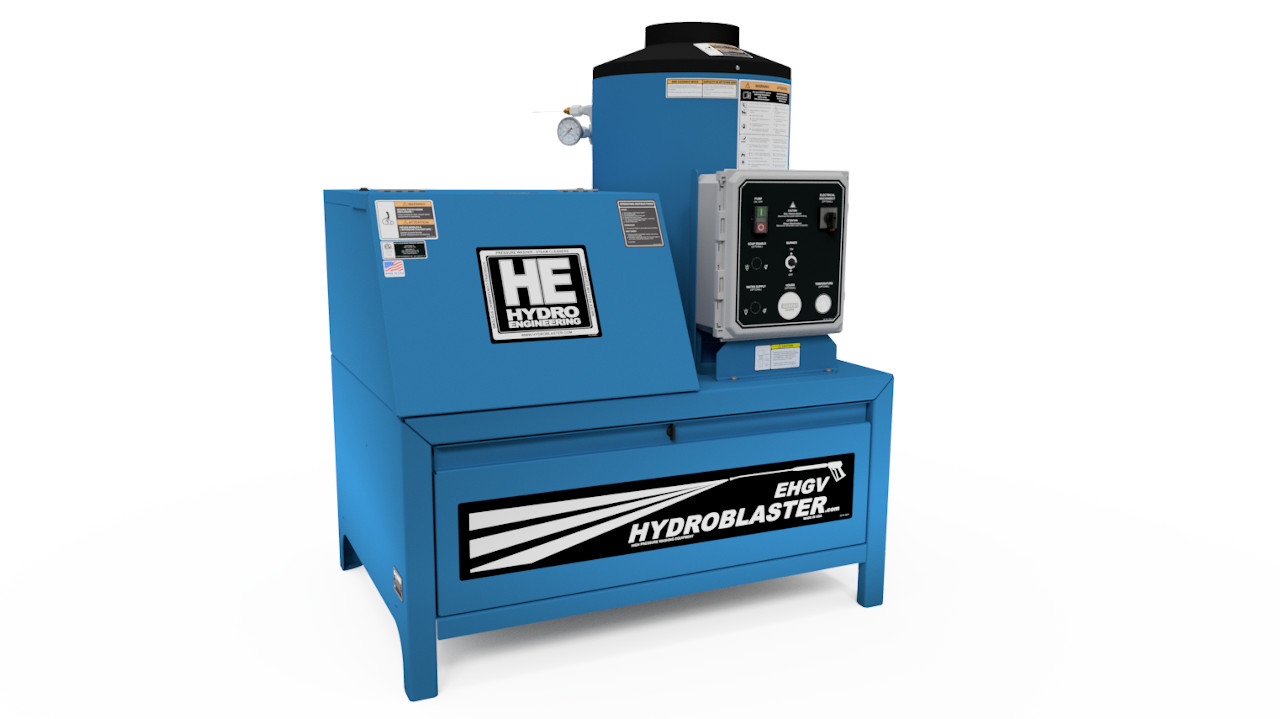 EHGV Hydroblaster
"Our Hydro Engineering equipment in our truck wash has been in operation since October 10th of 2002, and I think the equipment is very simple and effective."
"Our 4/2000EHGV Hydroblasters have been great, they run from 10-14 hours per day with no problems."
---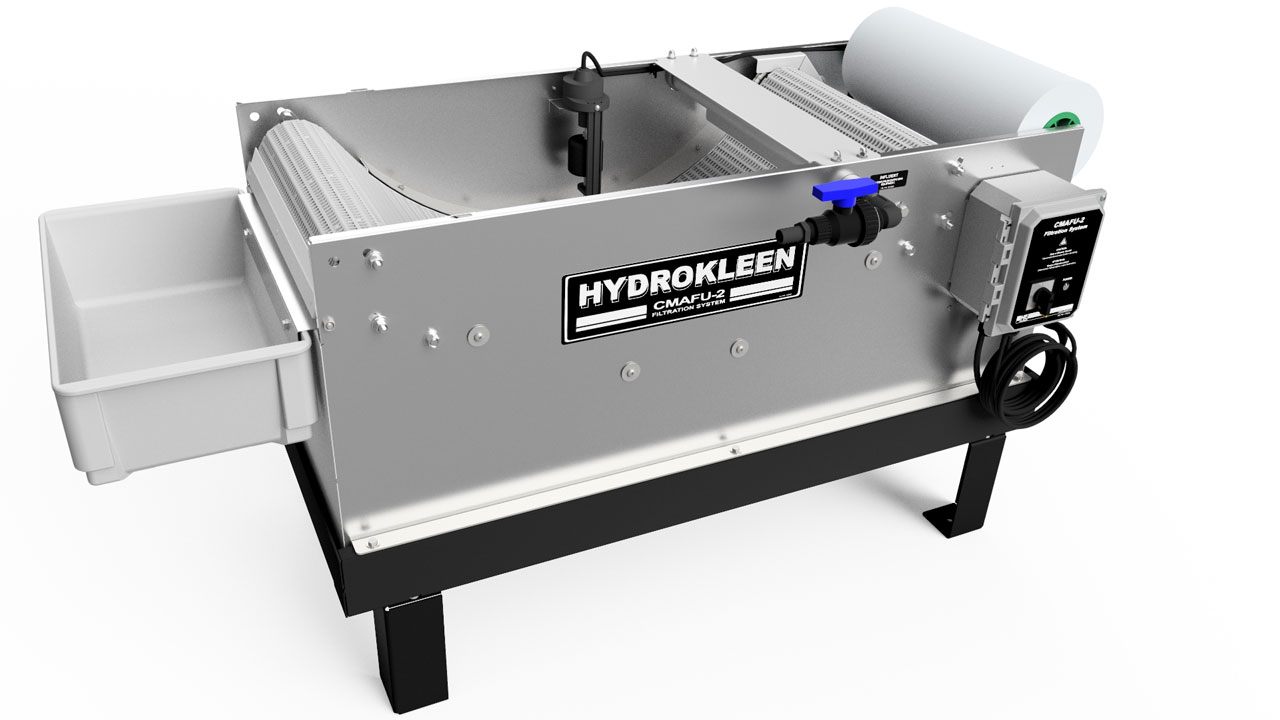 CMAFU-2
"The CMAFU-2 does a perfect job! In our truck wash, the pit allows for some solids settling prior to the CMAFU-2, and I have gone through one roll of filter paper in 4 months."
---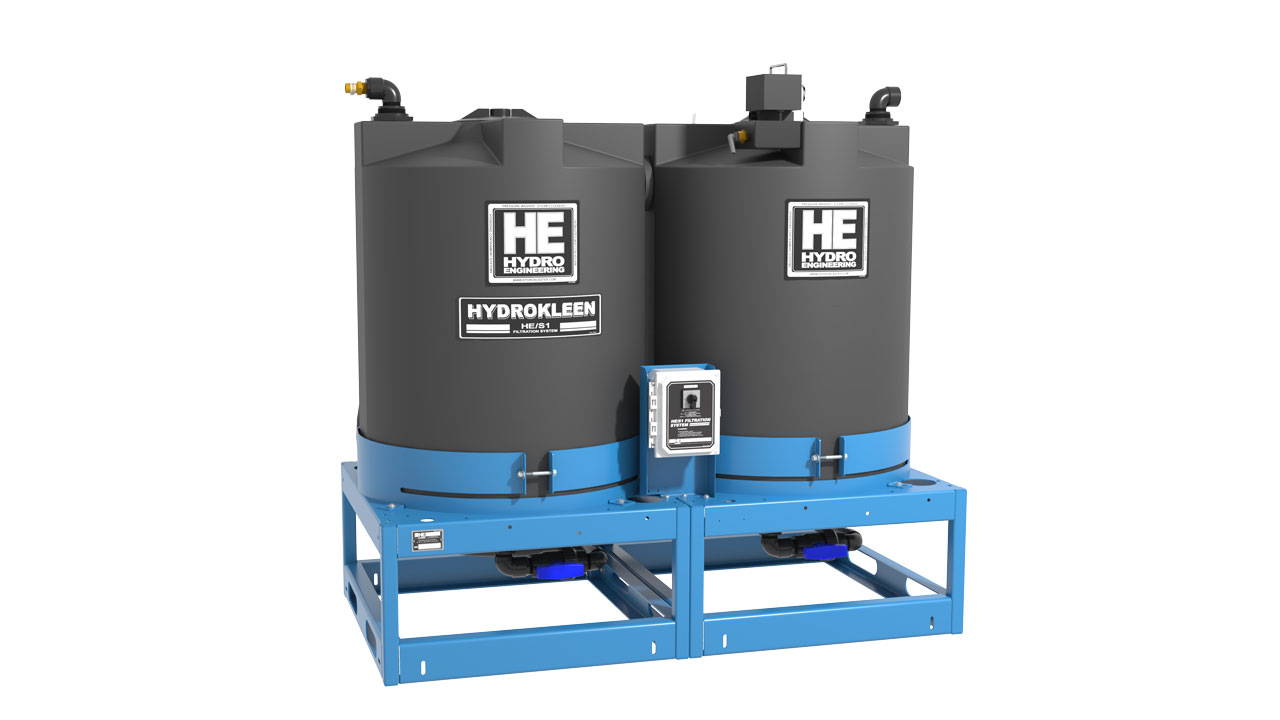 HE/S1-H
"On high volume days, in a twelve hour period, we wash forty tractors and trailers, and after about 45 minutes, the Hydrokleen filtration system will polish the water out to clear again."

"I pulled a water sample for a company in Pittsburgh that has two locations that is very interested in taking the steps I have and put this equipment in their buildings. I pulled the water sample out of the actual filter pump of the HE/S1-H, and the water is clear!"

---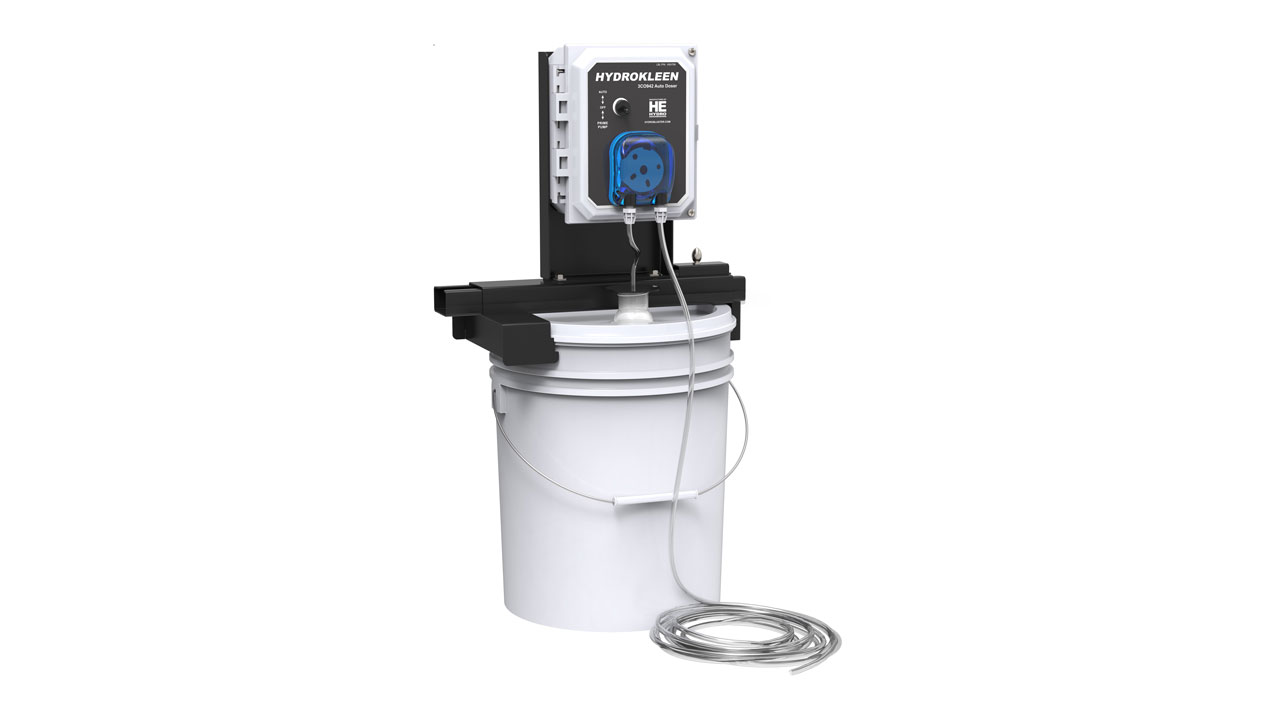 Hydro-Biodigesters
"The bugs work really well at eliminating the stink. The equipment room is adjacent to our store front and it's an open door through there and I've never had one complaint from any customers of an odor. Everyone who looks at this equipment is amazed of how simple it is."