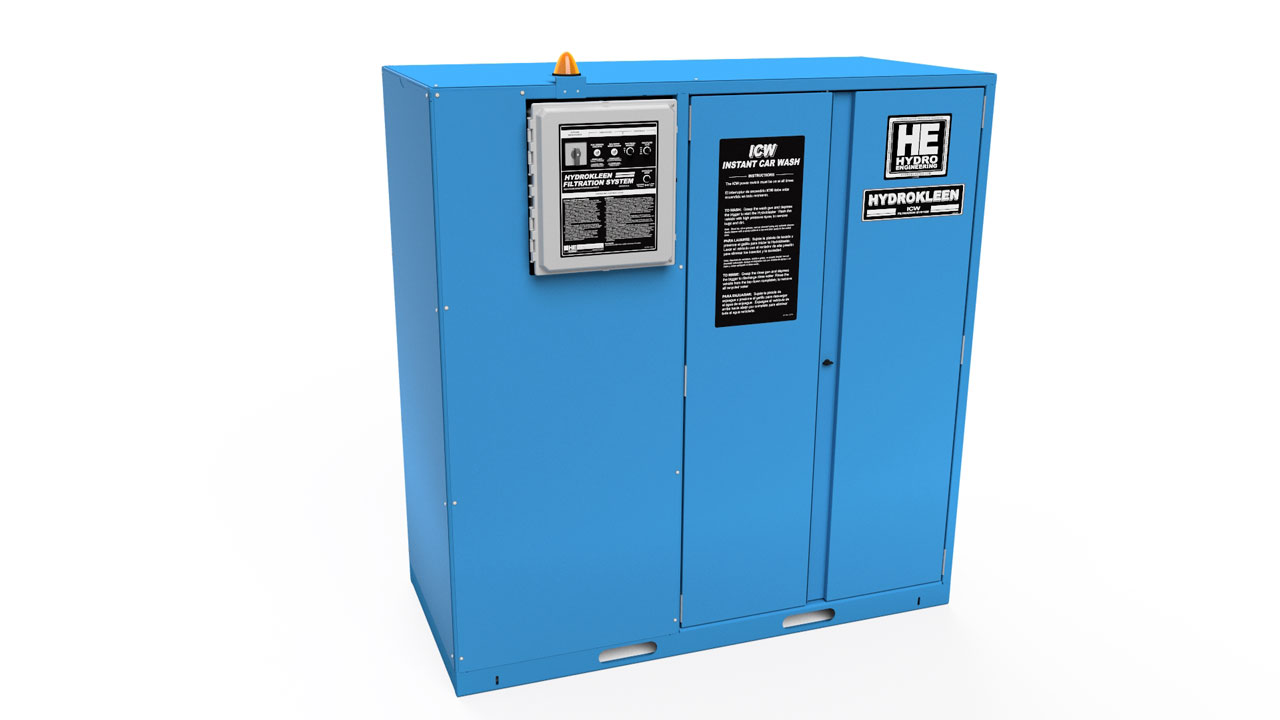 Specification
Brochure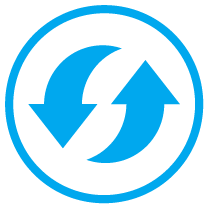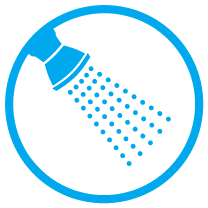 ICW™
Instant Car Wash™
Here is the answer to your car washing problems
Have lots of cars but no place to wash them?
Want to be in EPA compliance?
Don't want to be fined?
Want to save water and sewer bills by recycling?
Wash with recycled water, rinse with fresh water
The ICW™ is equipment. It does not require construction and in most cases, permitting is not required because there is no need to connect to sewer. Connect power and water and start washing!
Request Quote
---
Options
2 or 3 GPM Hydroblaster
Programmable Logic Control notifications
Hydropad wash pads
Read the Instant Car Wash White Paper
---
Reviews
It only takes 5 minutes to completely wash a car with this system
"The portable car wash system they build suits our needs perfectly."
---
Applications