The Most Advanced Wheel Wash System
---
If you've ever thought that you need a wash rack where one does not exist, the Hydropad portable wash rack is the answer. And if you move, take it with you.
This is equipment and does not require construction. A simple water and power connection is all that is required. No sewer connection is required which in most cases eliminates the need for permitting.
...Read More Here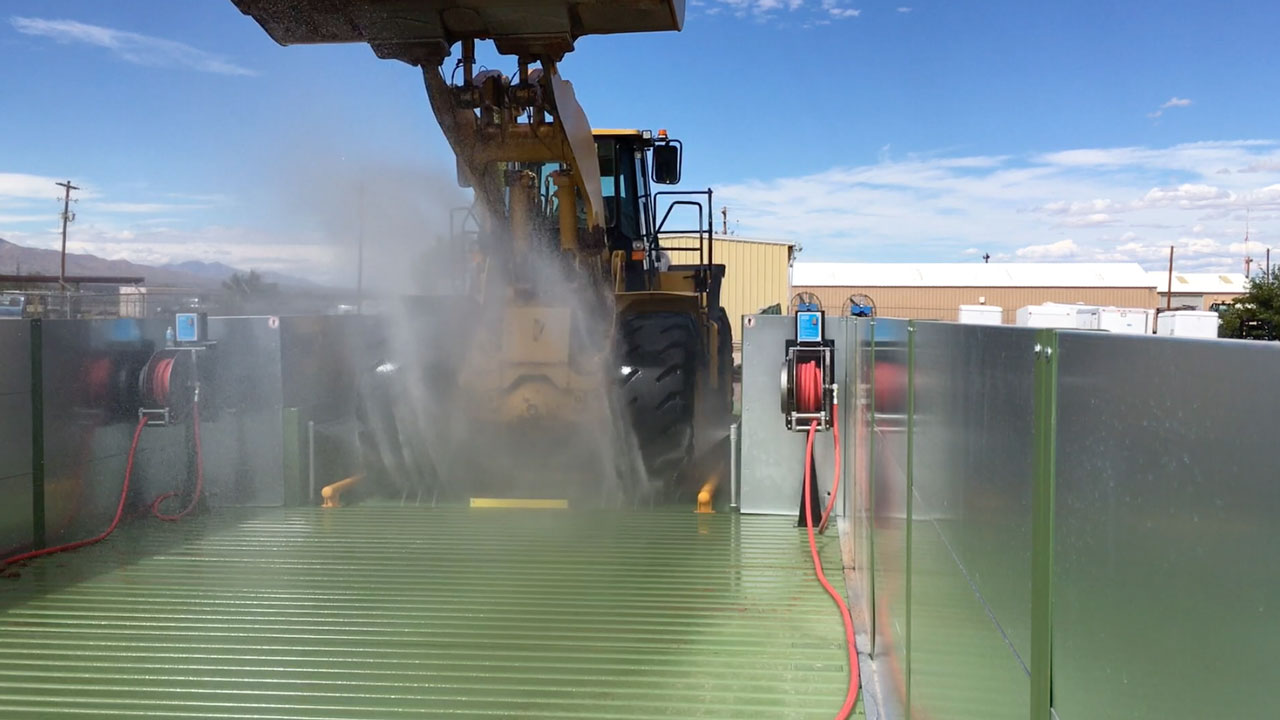 AUWS
---
A system that solves the difficult task of cleaning mud and dirt from the wheels and undercarriage of vehicles and machinery. This drive over system is fully automatic and self- cleaning.
Approach and exit ends of the AUWS are connected to a Hydropad above ground wash rack or pooured in place concrete. It can be used as a stand alone wheel and undercarriage wash, or the AUWS may be incorporated into a fully functional vehicle wash rack.
...Read More Here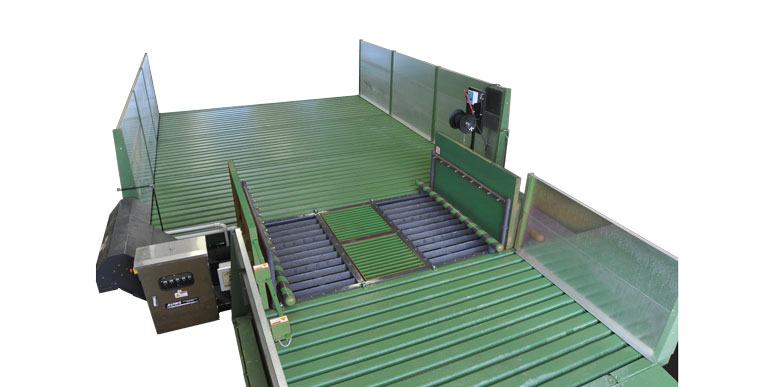 Hydropad
---
Hydropad wash pads mean that getting in compliance with EPA rules and ever-expanding environmental laws just got easier. The Hydropad portable wash rack system allows you to quickly deploy a complete Wash/Collect/Recycle or Pre-Treatment system in a fraction of the time it takes to construct a concrete wash rack.
...Read More Here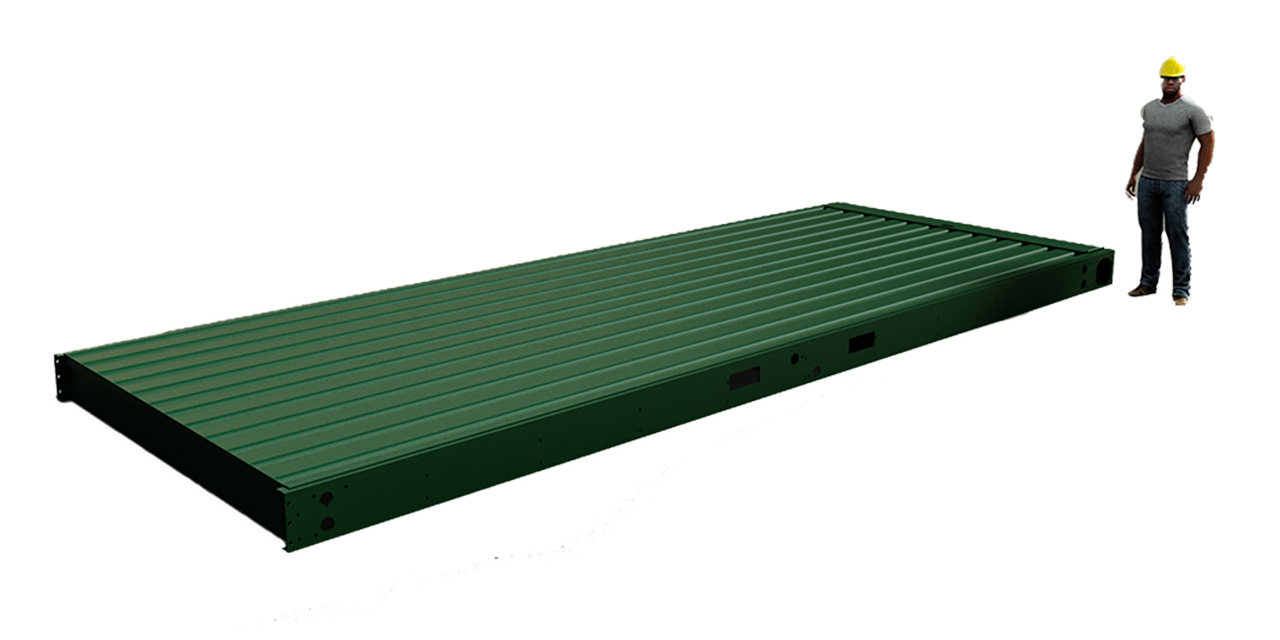 Hydrosite
---
Hydrosites are portable equipment buildings, which include factory installed; Hydroblaster wash equipment, Hydrokleen filtration or recycle equipment, along with the exterior Hydropad wash rack. The Hydrosite interior also includes: heating, lighting and ventilation components, support subsystems and controls to perform effective vehicle and equipment wash/rinse decontamination.
...Read More Here