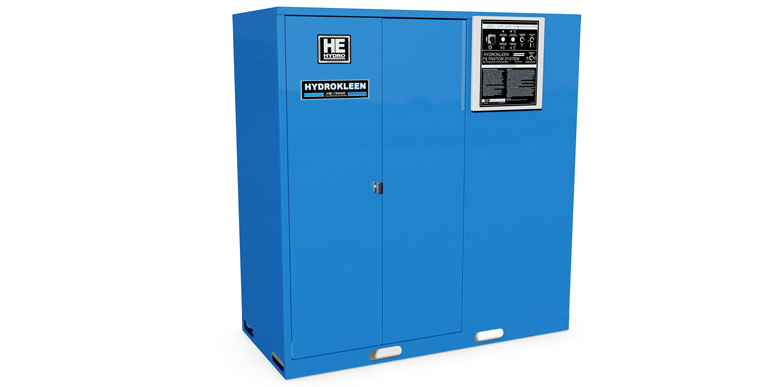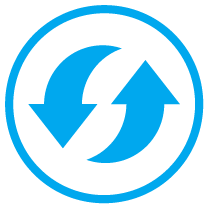 HE/3000
Single Stage Filtration
A filtration module is what we call a "polishing loop". While there may be a flow thru rate, depending on the washing equipment being used from 2 GPM to over 10 GPM, water in the filtration module is circulating at over 100 GPM. The wastewater flowing thru the filter bed is being super cleaned or "polished".
Each polishing loop contains filter media designed for your application.
Solids Reduction
Hydrocarbon and emulsified oils reduction
Metals reduction
Choose one in the HE/3000 and get broad reduction of contaminates.

As dirty water enters the HE/3000, it flows to a multi media-polishing loop, which can either reduce light and emulsified hydrocarbons, or suspended solids to < 1 micron or with the proper media remove metals. In the polishing loop water is circulated at 100 GPM, assuring multiple passes through the job-specific media, then preparing the water for recycling or directing it to sewer discharge.
Request Quote
---
Model Specifications

HE/3000
---
Reviews
On a Septic System and Need to Reclaim?
"We are using the HE/3000 recycling system and the Hydroblaster screen reclaiming system and it definitely works."
---
Applications