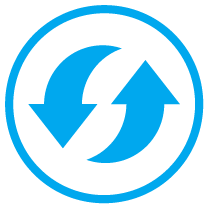 Screen Reclaim Filter
CFS3
The CFS3 is designed to reduce solids in the waste stream created by cleaning ink and emulsion from the screens used in the screen print industry.
As wash water enters the system, it passes through two stainless steel classifier screens and then through a bag filter where it is filtered to 20 microns. Next, the water flows into the sump area, where a float-activated pump transfers the filtered water to a holding tank or drain.
The screens should be cleaned and the bag filter changed at the end of each shift to ensure the filters don't need service during operation. There are no cartridge filters to clean or change!
---
Model Specifications

CFS3