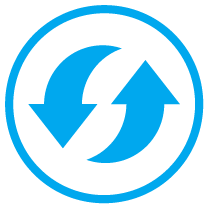 SRT
Solvent Recycling Tank
SRT solvent recycling tanks extend the useful life of solvents in ink wash applications. Low profile design will fit under ink wash out booths. Drain line from washout booth drops directly into SRT. Solids settle via an internal weir system, then are pumped through an absolute filter back to ink wash booth for continued use. The ultimate filtration/recycling system for reclaiming ink wash systems.
---
Model Specifications

SRT
---
Reviews
Wexford Plantation's Brian Murray Speaks Out
"We feel confident in recommending Hydro Engineering to anyone."
---