Hydro Engineering Inc.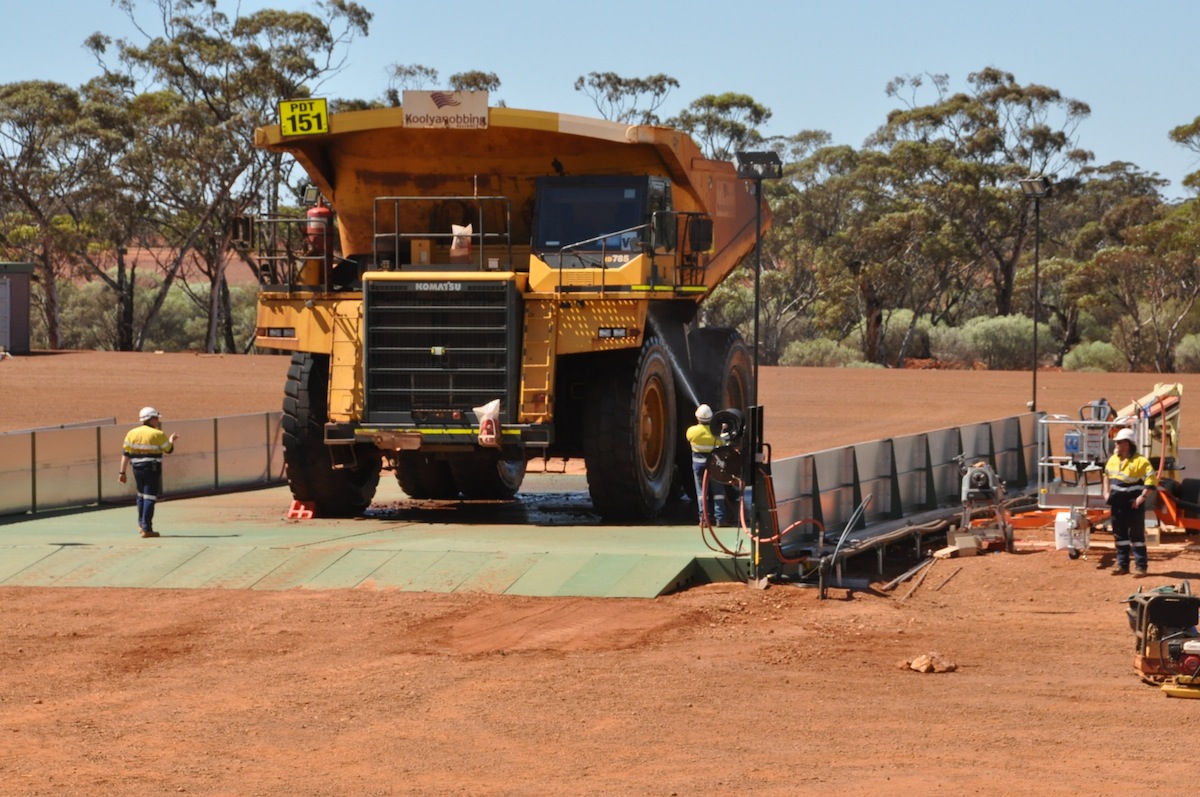 Our Largest Portable Wash Rack System, So Far...
Hydro Engineering, the Inventors of the Above Ground Portable Wash Pad have created the largest portable wash rack system ever built. This behemoth can support 15,000 pounds per square foot and can be expanded to hold any size piece of equipment. The Hydropad is unique in that it has the worlds only side gutter. This allows all water, dirt, oil and debris to freely flow to its Patented Side Gutter where they are removed and water is recycled for reuse.
Coupled with the finest washing systems ever built this Portable Wash Rack System can be used to wash almost anything. Contact us to discuss your needs today!