Instant Aircraft Wash Rack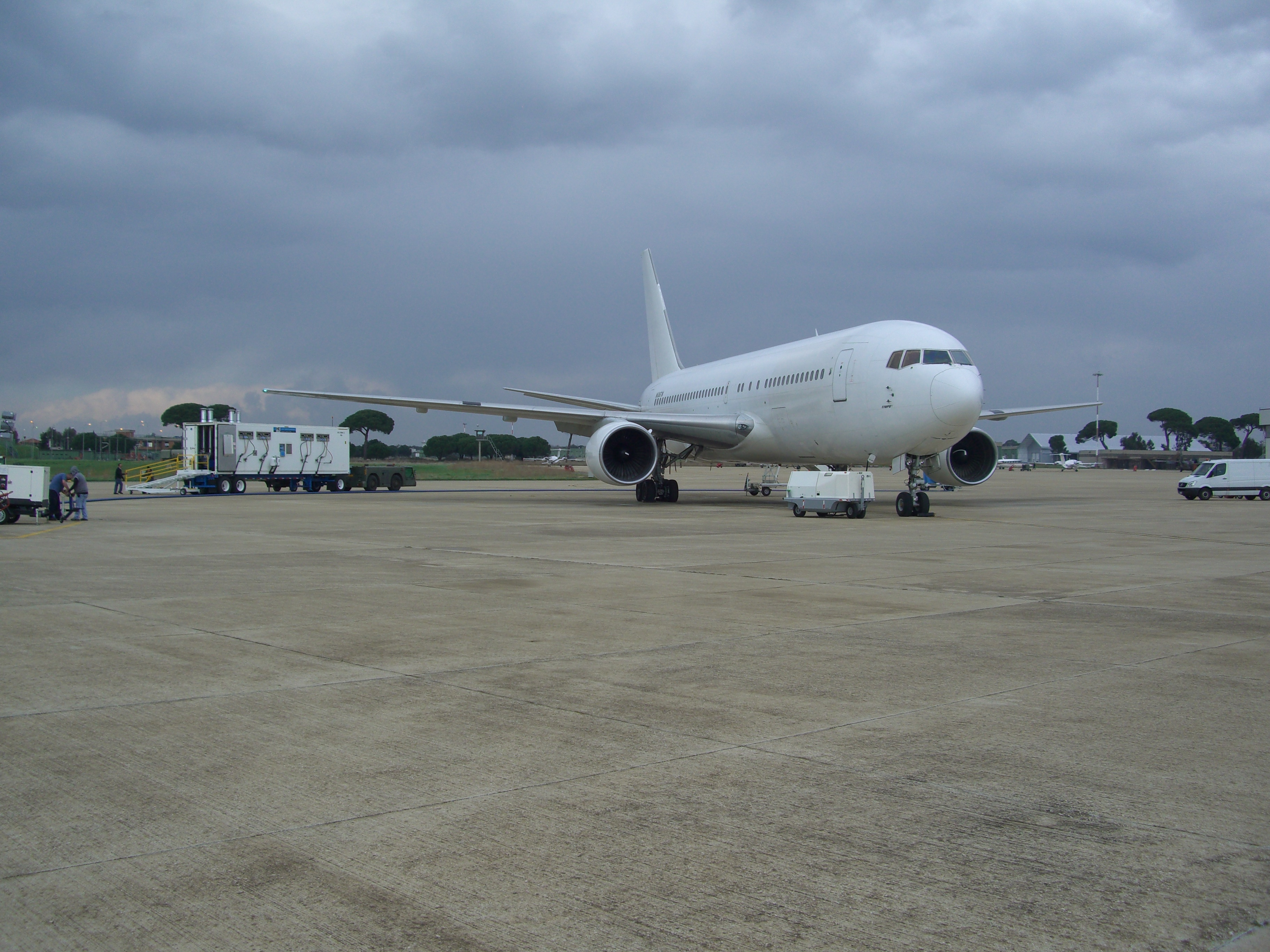 Introducing the world's first "Instant Large Aircraft Wash Rack System." Wash water is collected, filtered and recycled for use through the Hydroblasters.
Hydro Engineering Inc has designed many aircraft washing systems since its inception in 1980. These have been installed worldwide, washing all types of aircraft, both military and commercial.
The idea of designing and building a portable system which could be rolled out on the ramp, deployed in under an hour and ready to wash, had never been undertaken.